News
Please note that system maintenance will be carried out as follows. The Open Textbooks service will be interrupted during the maintenance period.
Date/Time:              15 Jun 2018 (Fri) 7:00 pm to 16 Jun 2018 (Sat) 14:00pm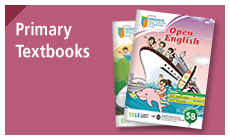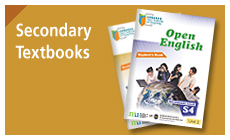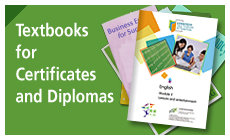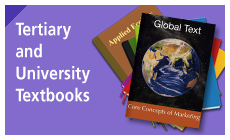 香港公開大學已於2021年9月1日改名為香港都會大學。
Effective from 1 September 2021, the Open University of Hong Kong has been renamed as Hong Kong Metropolitan University.